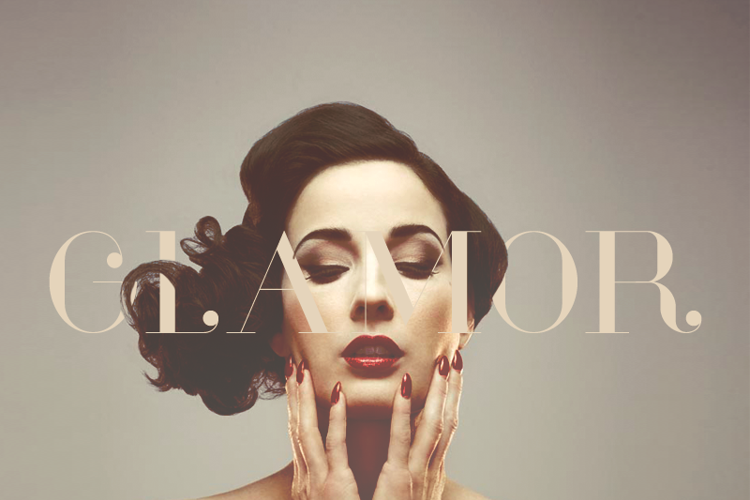 24 font family styles

truetype
196 glyphs
204 characters

truetype
196 glyphs
204 characters

truetype
194 glyphs
204 characters

truetype
194 glyphs
204 characters

postscript
200 glyphs
202 characters

truetype
195 glyphs
204 characters

truetype
195 glyphs
204 characters

truetype
197 glyphs
204 characters

truetype
196 glyphs
204 characters
Light Condensed Italic Style

truetype
196 glyphs
204 characters

truetype
194 glyphs
204 characters

truetype
194 glyphs
204 characters

truetype
195 glyphs
204 characters
Medium Condensed Italic Style

truetype
195 glyphs
204 characters

truetype
196 glyphs
204 characters
Bold Condensed Italic Style

truetype
195 glyphs
204 characters

truetype
196 glyphs
204 characters
Light Extended Italic Style

truetype
196 glyphs
204 characters

truetype
194 glyphs
204 characters

truetype
195 glyphs
204 characters

truetype
195 glyphs
204 characters
Medium Extended Italic Style

truetype
195 glyphs
204 characters

truetype
197 glyphs
204 characters
Bold Extended Italic Style

truetype
196 glyphs
204 characters
About Glamor Font
GLAMOR is new chic & modern free type family with a set of 24 fonts, from light to bold, with more than 200 unique characters per font. All fonts are now available in OTF & TTF formats.

This type can be used for personal or professional projects such as online/offline magazines and/or books, posters, photography, websites, branding & identity, TV spots and much more.

As a free type family, the font files alone can't be sold to anyone.
Related Styles
Comments